My toyhauler has a sofa made by Lippert sold through CW.The material has completely fallen apart.
Lippert doesn't care. Their customer service was no help. This is a $2200 sofa recliner! I bought an interior care package through CW when I bought the RV.
At the time we were told the material was covered by the warranty. I contacted Gulf Shores CW about processing a claim. Three weeks have passed and they won't return a call or e-mail. I'm trying the Dothan store now.
Be very careful about their up selling of worthless warranties. This is looking like an $1100 mistake.
Hopefully this store does a better job.I'll let you know.
Review about: Rv.
Reason of review: Warranty issue.
You May Also Like
Camping World
"My name is John L. Holloway,(good sams # 835727363) I purchased a 2016 Black Rock on 11 June 2016 from the Idaho Falls Camping world. And have yet to have..."
Read more
Camping World
"Camping World uses Microtech Chemicals for their interior protection plan. I wrote a review on July 4th and here's the update. We paid $1200 for the interior protection plan. Microtech..."
Read more
Camping World
"We contacted them about a ac unit for our trailer to move our dogs across USA from the east coast, I specifically said we are going to extreme temperatures in..."
Read more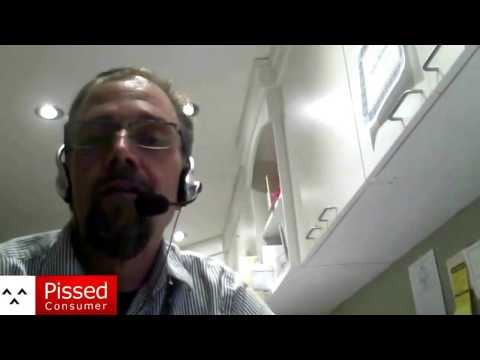 Camping World
"In September 2016 I purchased a 2017 Fuzion 420 at Camping world in Council Bluffs Iowa. I had purchased parts for my Country Coach from them and didn't have issues..."
Read more
Converse
"My First Converse Nightmare..."
Read more
Fedex
"Package was sent from shipper using FEDEX... Package was shipped on 8 Sep - Package was deemed undeliverable because of damage in shipment on 26 Sep - Package was shipped..."
Read more
Century Communities
"My wife and I bought a home in the Reserve at Bay Creek in Loganville Georgia on January 20, 2016. Almost immediately (January 22, 2016) we started noticing water stains..."
Read more
Law Offices Of Stull And Stull
"I am being charged in CA State Court in San Diego and of course I can't discuss the case. I had hired a reputable attorney in SD that was just..."
Read more