Bought camper end of April 2015, took possession May 6th. CW installed 5th wheel hitch, it was not up high enough to clear truck and plate in the bed of truck was never torqued down, no tool marks on nuts!!
June 15th, driver's side rear wheel fell off, did MAJOR DAMAGE! ! CW had camper for 44 days, when we picked it up, there was more damage in 2 different places!!! Wheel that they replaced had wrong lug nuts and was not torqued to Spec.
On Oct 18th same wheel started smoking, thought it was going to catch on fire!
Pulled into roadside rest, called Roadside assistance, when he jacked it up the wheel fell off into his hands, without even removing lug nuts!!!! Tired of them putting my life and everybody else's life at risk!!!!!
Reason of review: Damaged or defective.
You May Also Like
Camping World
"I have been doing business with Camping world for more than a decade, and the service is all good with smiles at the service counter, but once they have your..."
Read more
Camping World
"We bought a 27' Jayco 5th wheel which after 2 outings we wanted to gave a handful of items looked at. We took it back to have warranty work done..."
Read more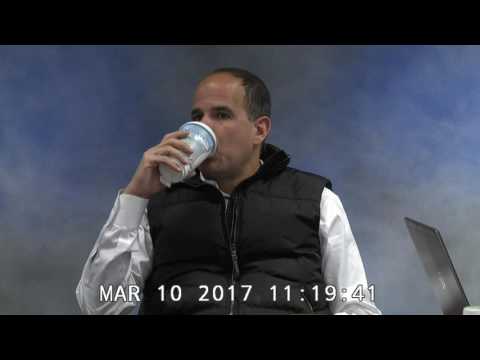 Camping World
"South Florida RV Dealer Files lawsuit against Camping World for Fraud Civil Conspiracy, Theft of Trade secrets among other things. There is a thing called fair competition and I was..."
Read more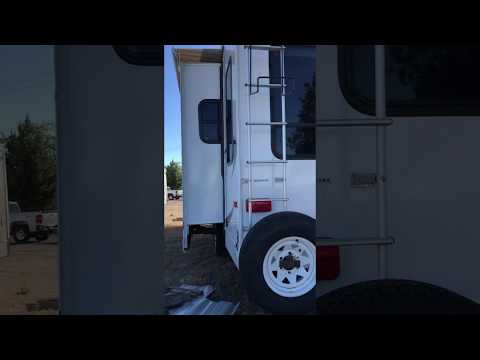 Camping World
"We are having a major problem with our 2012 CTF 325RL Coleman Fifth wheel that we bought new.We took it to a local repair shop which..."
Read more
Outback Steakhouse
"...the steaks had a awful smell. made my littile girl throw up. its was so bad that meat was like dissolving in my hand..."
Read more
Lazada Philippines
"Im really dissapointed in my order in lazada because i cannot use my order because when they deliverd and i try to use but its broke, this is 2x i..."
Read more
Usaa
"Recently I was involved in an accident where upon approaching a light another driver who was stopped behind a much larger vehicle pulled out at the last minute in front..."
Read more
Aol
""The reason Aol Gold sucks the big one is because Aol didn't make it… You say Gold is the problem…."..."
Read more
Thank You for Your Reply!
We are processing your message. At the meantime, you can review all your communications with review authors.
Go to private message tab →